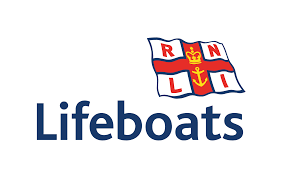 https://www.edp24.co.uk/news/23288141.sheringham-two-lifeboats-pub-donates-rnli-station/
The Two Lifeboats at the top of Sheringham's High Street has donated £1,000 to the town's RNLI lifeboat station to help its mission of saving lives at sea.
The pub's managers, Stephan and Anna Marriott, presented the team at the station on the West Promenade with the donation.
Two Lifeboats' owner, Tim Joudrey, said: "We decided to choose the local RLNI as our main local charity as I and my recently deceased uncle were regularly sailing together originally, on the Solent and in the last 20 years on the Norfolk coast.